These specialized private sessions are designed to address the unique needs of our younger clientele ages 10- 19.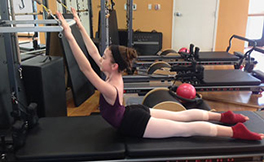 THE MANY BENEFITS OF PILATES FOR KIDS
Improved Mental Concentration -this can transfer into all aspects of your child's life, resulting in better school performance, sports and extra curricular activities
Increased Flexibility – the positions and exercises taught in Pilates help keep your child's muscles and tendons limber, which is ideal for dancers and gymnasts.
Improved Posture – as your child learns to maintain neutral spine he or she will integrate this into everyday life resulting in better posture at home and in school
Improvement in Sports – your child will learn to efficiently transfer energy from the back and shoulders into the arms, as well as increase leg power. This is especially great for baseball and soccer.
Enhanced Self Confidence
Furthermore, helping children become aware of their bodies from the inside-out- is crucial to their overall development.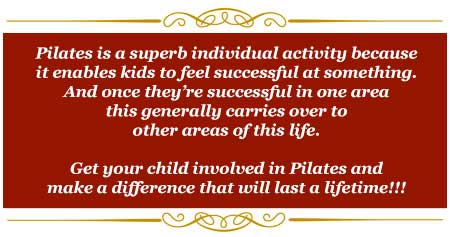 Call (954) 575-2121 today to schedule a Youth Pilates session.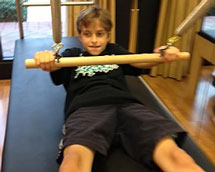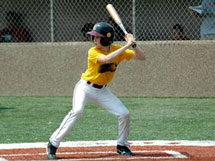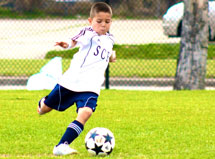 Pilates helps in sports by learning how to efficiently transfer energy for increased power.